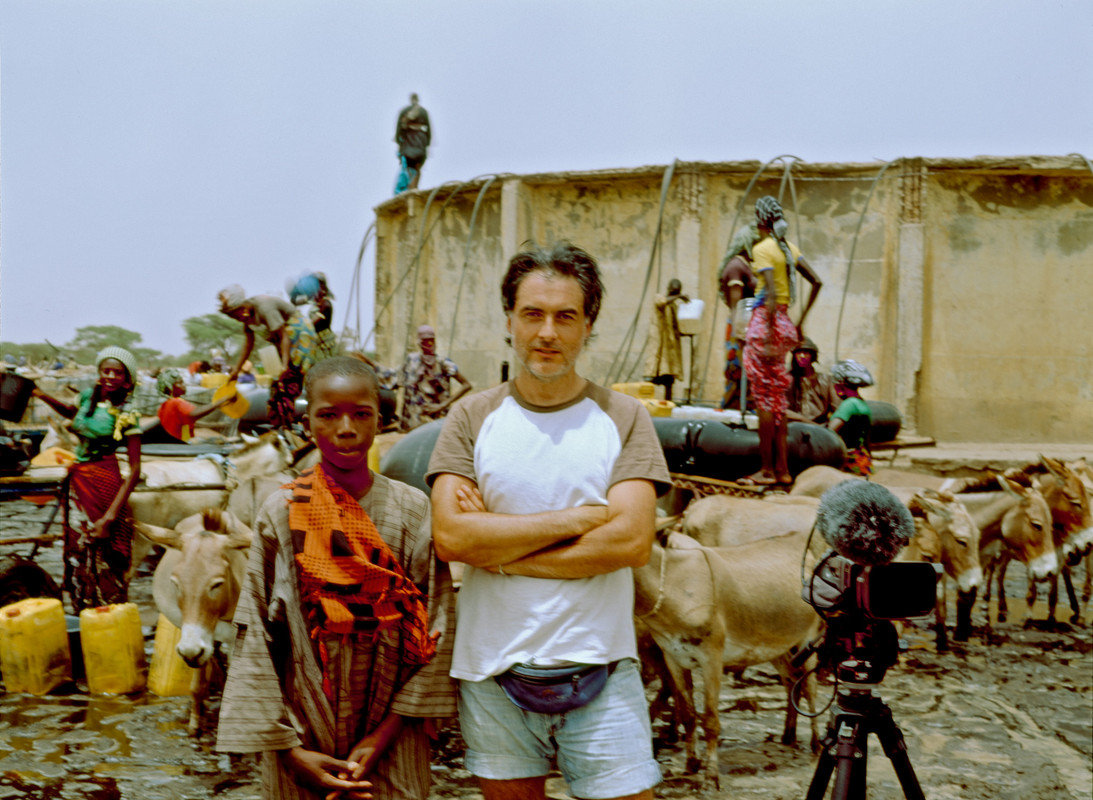 Enrique Verdugo is an artist, photographer, and filmmaker from Santiago de Chile working and living in London.

His practice focuses on people, habitat and nature, making and living in a complex and ever changing time.
He reflects in that echoes the human imprints in the soround environment and ecological issues, with the world around us, and the experience within this context.
The work is generally born as on-site projects, from an interaction with the location, working with moving image, photography and sound.
Enrique has an experimental approach to these mediums, using ephemeral site installations, video archive materials and narratives that blend the real and the fictional.
The work takes the form of audiovisual installations, still image and screenings. His films have be shown at the Edinburgh Alchemy Film Festival, Spain Alcine Festival, Les Inattendus Festival in France, and other festivals in Europe.
August 2018, he will be artist in residency at the NCCA, Nacional Centre of Contemporary Arts in Saint Petersburg, Rusia.
He freelances, collaborating with editorial publications, architectural practices and artists, as well as on his own projects.