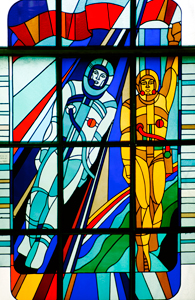 His projects and commissions range from within the editorial, architecture and Film.
All third parties wishing to purchase art print edititons of his projects or commissions can be directed to him.
For further information contact Enrique,
email: info@enriquever.com
Mb: +44 (0)7723397850









          Copy Right

 Notice

 © 
    

All Work, images and concepts appearing in this site are property of Enrique Verdugo  and are protected under international copyright laws.
    The use  of any image or part of these body of works as the basis for another visual concept in any media 

without the express written consent of the  author is a violation of Copyright.